"I have come to feel that the only learning which significantly influences behavior is self-discovered, self-appropriated learning."
Carl R. Rogers, American humanist psychologist, founder of the person-centered approach (1902-1987)
Our coaches are convinced that everyone carries within themselves the resources needed to solve their problems and achieve their goals.
Our main tool is the questioning of conscious experience inspired by the maieutic approach of Socrates, which is the art of electing new ideas from another. Through questioning, the mind manages to find its truths within itself.
We are convinced that questioning, sometimes confronting representations and beliefs is the essential component of coaching. It makes it possible to reveal the unsaid and so much of what is unconscious.
We believe in the ability of each individual to brave their fears, to overcome them by transforming them into opportunities.
We support our clients in realizing their full potential and creating a dynamic of sustainable performance that is unique for their success.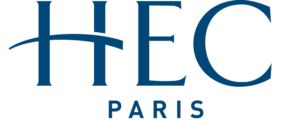 Benjamin Voisin and Lucille Guillerme are both certified Executive Coach by the business school HEC Paris.
Our coaching office in Avignon
For our clients in Avignon, we offer coaching sessions in an exceptional setting next to a river. Only 20 minutes from Avignon TGV station, our coaching office is located in a 5 hectare estate. During a coaching session, our clients appreciate the nature, calm, authenticity and serenity where time seems suspended.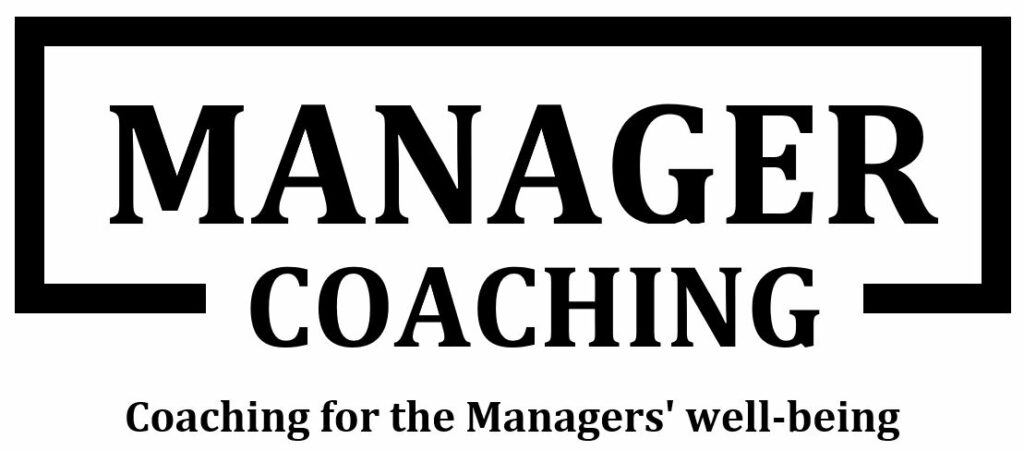 Paris – Lyon – Marseille – Montpellier – Avignon