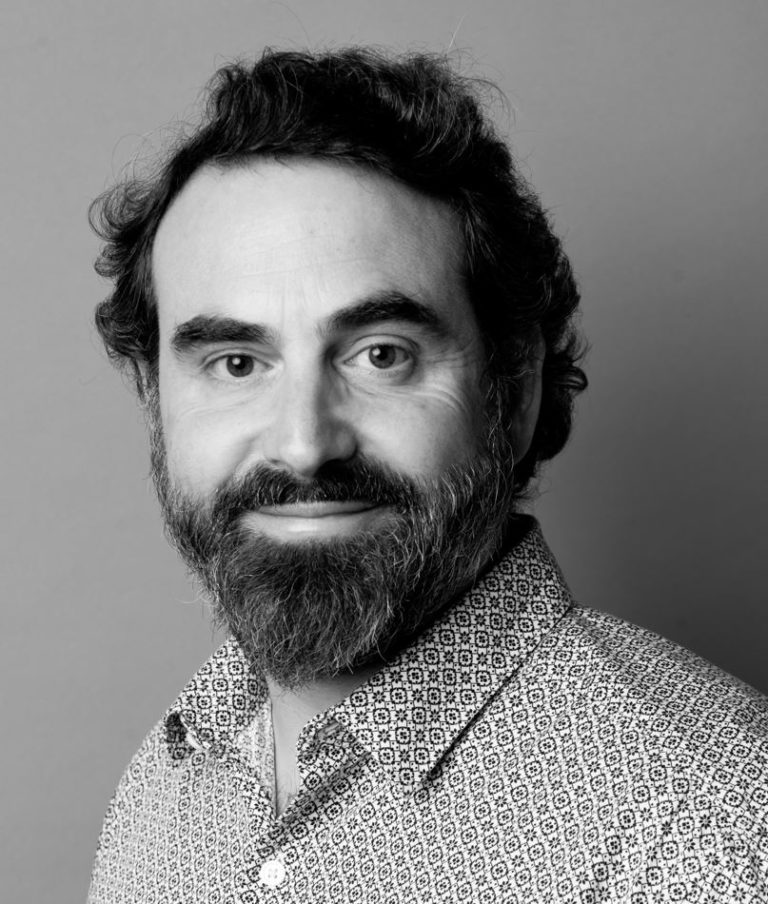 As an Executive Coach certified by HEC, I guide you towards the achievement of your objectives by helping you to put in place solutions to your blockages.
Coaching allows you to discover your own keys and mobilize your skills in order to develop your potential and your interpersonal skills.
You will be able to make the right decisions and commit yourself to success.
During my career, I ran operational jobs, team management roles and management positions in complex international organizations. My fifteen years in the Accenture consulting firm allowed me to experience many managerial difficulties and to work through the greatest challenges leaders face with demanding performance.
Bilingual French/English, I now coach managers and leaders in France and abroad so that they find their own keys to giving the best of themselves.
I am committed to a continuous journey of personal development with trainings and supervision to provide the highest possible quality services to my clients.
I have coached executives on four major issues with varied challenges:
New role/function.
Leadership development.
Resolution of managerial difficulties.
Professional reorientation.
In the approach that I practice, first, we will get to know each other during a discovery session. I will explain to you what coaching is and how I work, then you will explain your issues, goals and expectations. At the end of this session, we will schedule the coaching sessions which will be spread over a time frame that suits you (this is often 6 to 8 months):
In a professional coaching this involves a first tripartite meeting (your manager, you and me) of 1 hour in order to validate together your objectives and expected results.
This is usually followed by 6 to 8 coaching sessions of 1h30 one-on-one, face-to-face or by videoconference, every 2 to 4 weeks.
A last tripartite meeting (your manager, you and me) of 1 hour is used to review objectives, results achieved and conclude the coaching journey.
More information on my LinkedIn profile :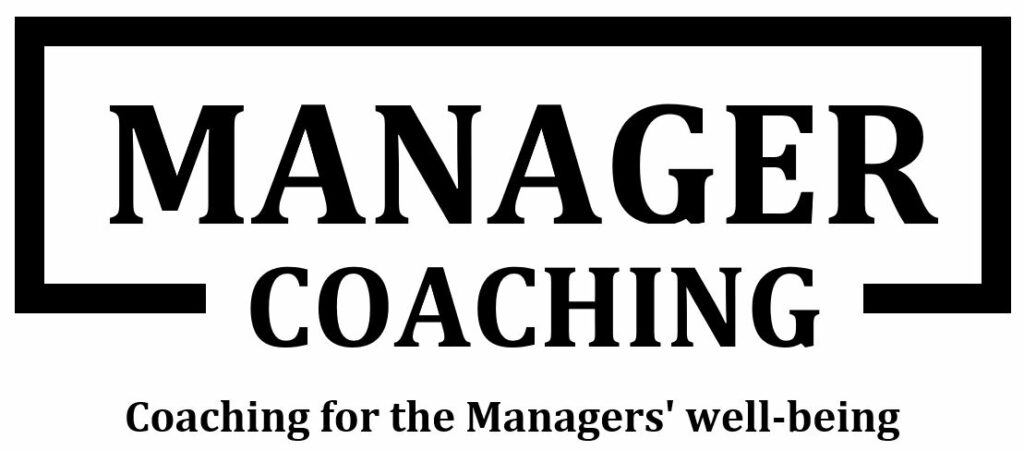 Paris – Lyon – Marseille – Montpellier – Avignon