Contact
Manager Coaching, whose registered office is located 685 Chemin de la Grangette, 84170 Monteux, France.
Contact email: benjamin.voisin@live.com
Director of the publication: Mr. Benjamin Voisin, founder of Manager Coaching.
Website host
The website is hosted by the servers of OVHCloud, a simplified joint-stock company registered under number 424 761 419 00045 RCS Lille Métropole and whose registered office is located 2 rue Kellermann – 59100 Roubaix – France.
Use of the website
The information that can be consulted on the website does not constitute in any way an offer of services or a recommendation or solicitation of an offer of services. The information contained and available for consultation on the website is provided by Manager Coaching for information purposes only. It may be modified or updated at any time without prior notice.
Manager Coaching shall not be held liable for any damage linked to the consultation or use of the website.
Links to other websites
The website contains hypertext links giving access to other websites published and managed by Manager Coaching or by third parties. Manager Coaching shall not be held directly or indirectly liable if the third parties do not respect the applicable legal provisions.
The creation of hypertext links to the site https://manager-coaching.com is subject to the prior consent of the director of the publication of Manager Coaching.
Intellectual property rights
The use of the website does not give you any rights. The intellectual property rights remain the exclusive property of Manager Coaching.
All texts, articles, studies, photos, data, logos, brands and other elements reproduced on the website are reserved and protected by intellectual property law, in particular copyright, related rights, and trademark law. As such, and in accordance with the Intellectual Property Code, only private use within a family circle is authorized. Any other use constitutes counterfeiting and/or infringement of related rights, as sanctioned by the said Code.
Consequently, you cannot, in any case and in any way, reproduce, represent, diffuse, market, modify, concede all or part of one of the elements reproduced on the website and all or part of the website in general, without the prior and express consent of Manager Coaching. Any illicit use of all or part of the website (piracy, counterfeiting, etc.) may give rise to legal proceedings.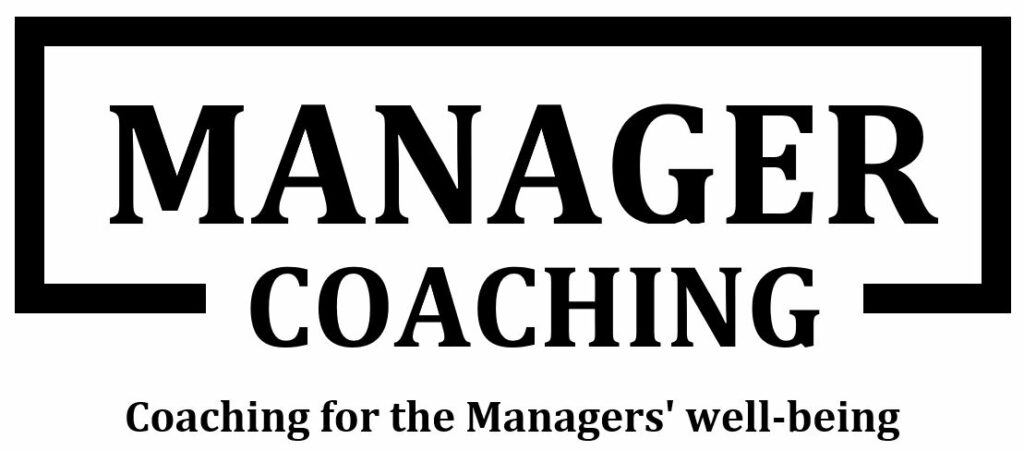 Paris – Lyon – Marseille – Montpellier – Avignon